The human eye is naturally attracted to objects that are visually appealing. Photographs tend to attract our attention due to memories being sealed away on a piece of paper or device for days, or even years after. As photography becomes increasingly more integrated into visual arts, the love for still life such as animals in action increases. Wildlife photography is one of the more preferred types of photography by photographers everywhere not only because it has a certain aesthetic, but because of the recent outburst of love for animals everywhere (due to recent environmentalist movements). However, photographing wildlife is not an easy task.
To become a wildlife photographer, students are recommended to take a two to four years course in photography. This includes training on-site and gives one the necessary experience to photograph wildlife in their natural habitat. In some cases, photographing wildlife can force one to enter dangerous situations based on the environment. In a recent account of the experiences of Norman Asch in a self-written article, one of his first experiences was in Afghanistan and Siberia. After years of experience, he was able to photograph wild snow leopards and tigers in their habitats, a daunting task when taking into consideration the aggressiveness of these cats. Although this hobby or career is no walk in the park, he was deemed to be a natural.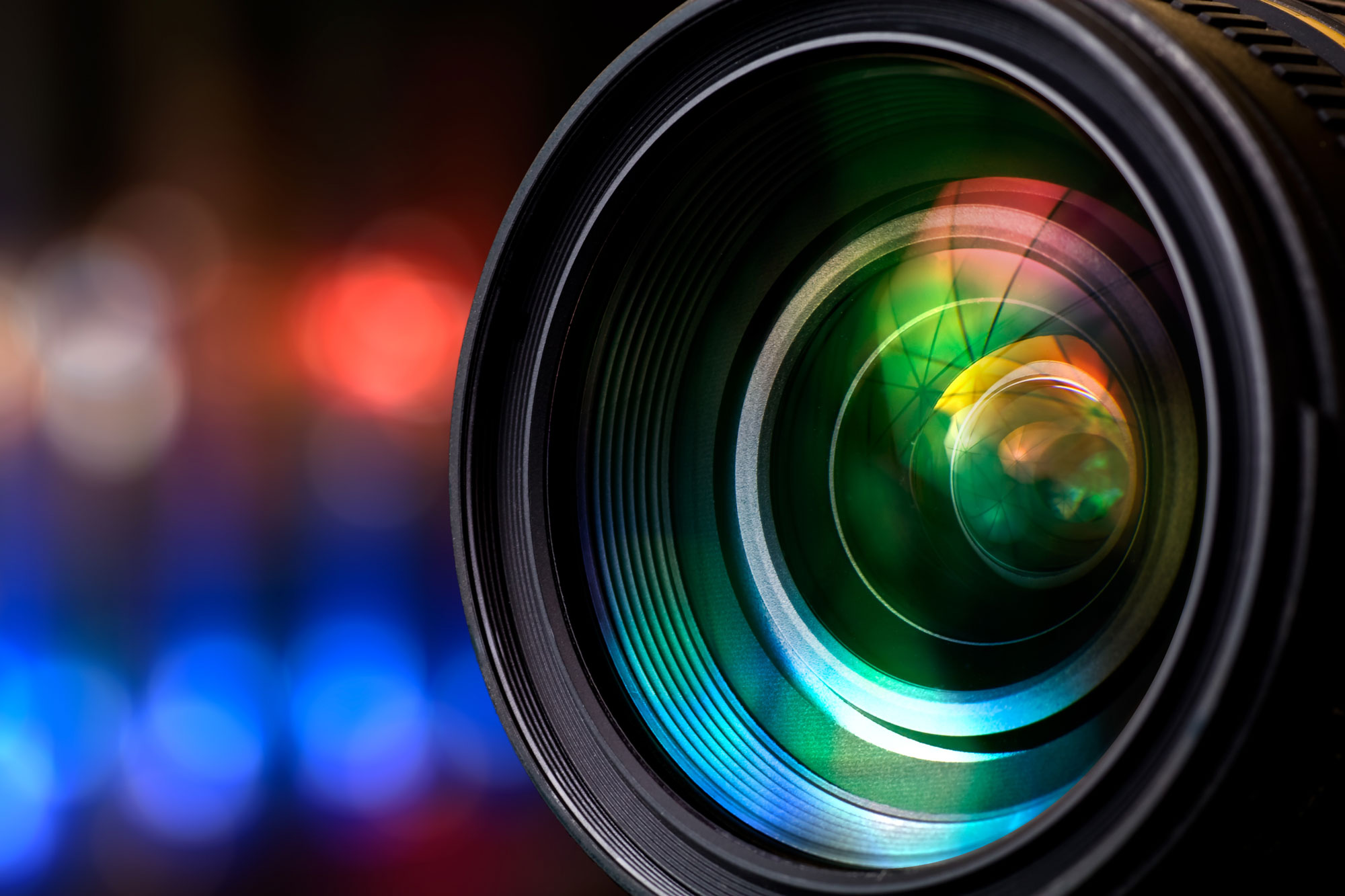 Being a wildlife photographer demands patience and responsibility. Keeping in mind that animals are not on the beck and call of human's it is nearly impossible to get them to do our bidding. For this reason, it is always recommended for photographers to stay patiently, hidden nearby awaiting the right "kodak moment." It is also important to bring the right gear along. Forgetting to do so may consequently rob one of an interesting photo.